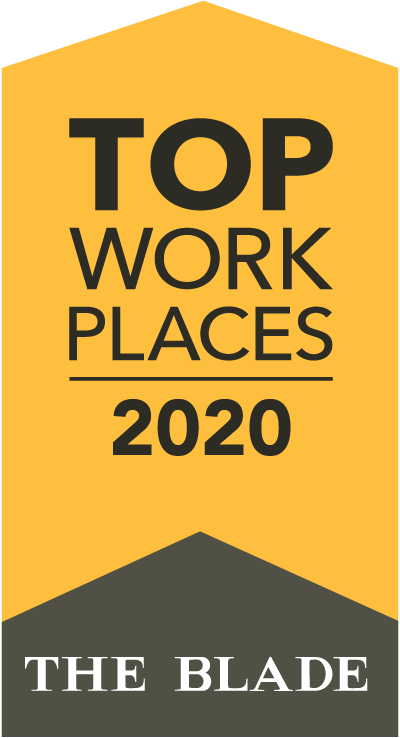 Northwood Schools honored with Top Workplace Award.​
Northwood Admin
Monday, January 27, 2020
Select businesses are kicking off 2020 with the prestigious Top Workplaces honor under their belt.
The Blade's 2020 Top Workplaces was published Sunday and includes a list of 45 Toledo-area employers that made the rankings list based on feedback from their employees.
Read the Toledo Blade article here.